Blockchain is a financial technology and has been adopted by cryptocurrency market. Many industries have been taking keen interest in it as it provides clean dealings. Some add-ons, like smart contracts and tokenization, have made this process more attractive. However, many cryptocurrencies are raising funds through unregulated means just to bypass bank processing. An irreplaceable trail can have value in several functions in manufacturing from supply chain management and logistics to production.
With the coming of Internet of Things, sensors will become a mandatory part of every manufacturing plant. That is how the inputs like collection, understanding and manipulating as well as leveraging of that data has great value for the production side of the supply chain.
Supply Chain
Everledger assists in the reduction of risk and fraud for banks, insurers and open marketplaces as it protects high-value assets from the producer to the customer, whereas Provenance is a traceability system for materials and products from the assembly line to the final delivery to a customer. It securely stores the information that is auditable, unchangeable and open.
Read Also:-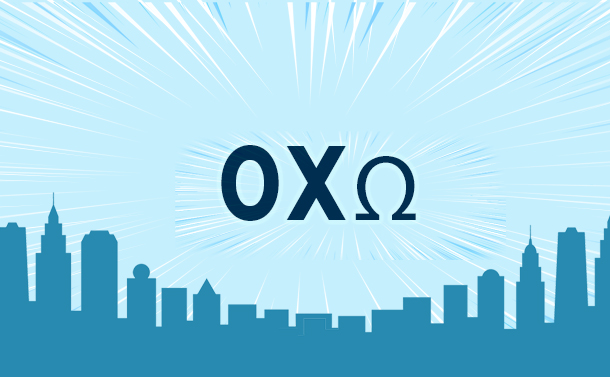 Religion: The Latest Kid On The Blockchain
From multiple sectors such as food, health, tourism amongst other, Blockchain is set to disrupt one of the oldest institutions...
Sensors and the Internet of Things
The blockchain has made the Internet of Things devices very valuable to manufacturing process as every sensor on the production floor provides so much amount of data. Blockchain has made it more useful through its service channel that includes Factom Iris and Super Computing Systems.
Factom Iris identifies all the devices with details. Super Computing Systems provides timestamps. They display the details of their journey. These details can become critical if an accident takes place in between.
Keeping Business Data for Businesses
IBM's supercomputer, Watson combines artificial intelligence and sophisticated analytical software to work as a question answering machine. It creates private blockchains to let rapid data sharing between stakeholders. It provides transparency along the supply chain. It permits businesses to keep some information private, but not at the cost of some privileged information that leaks into the public knowledge base. Thus, Watson provides the best of both the worlds.
Benefits of Decentralization for Manufacturing
If a producer provides guaranteed updates and subscription-based services, then the manufacturers get many benefits. The business houses can get full information any time using predictive analysis. They can take proactive steps to avoid any downtime of their product and the manufacturer can safely advertise the product. This can change the face of manufacturing forever and this is what Syncron is planning to do in the future.
Transparency along the supply chain is the best benefit any manufacturer or assembler can get. This can prevent costly recalls and avoid re-orders from companies, that you know, produce faulty parts. Walmart along with IBM, maintain full transparency of their products, so that the buyer can purchase it with full confidence.
Final Touch
Manufacturing has got new opportunities for cost savings and controls and providing better service to customers by combining technologies like Internet of Things and blockchain. As this technology matures, more organizations will come forward to adopt it.
Must Read:-
Best DApps On Ethereum Blockchain Platform
Gain knowledge about the most used and best DApps on Ethereum Blockchain platform. Read the complete article to know which...
More data means more insight into the business, and the blockchain process will see to it successfully. That means, the combination of manufacturing and blockchain will come out on a stronger platform with better security and other features.
Blockchain may prove to be the game changer.